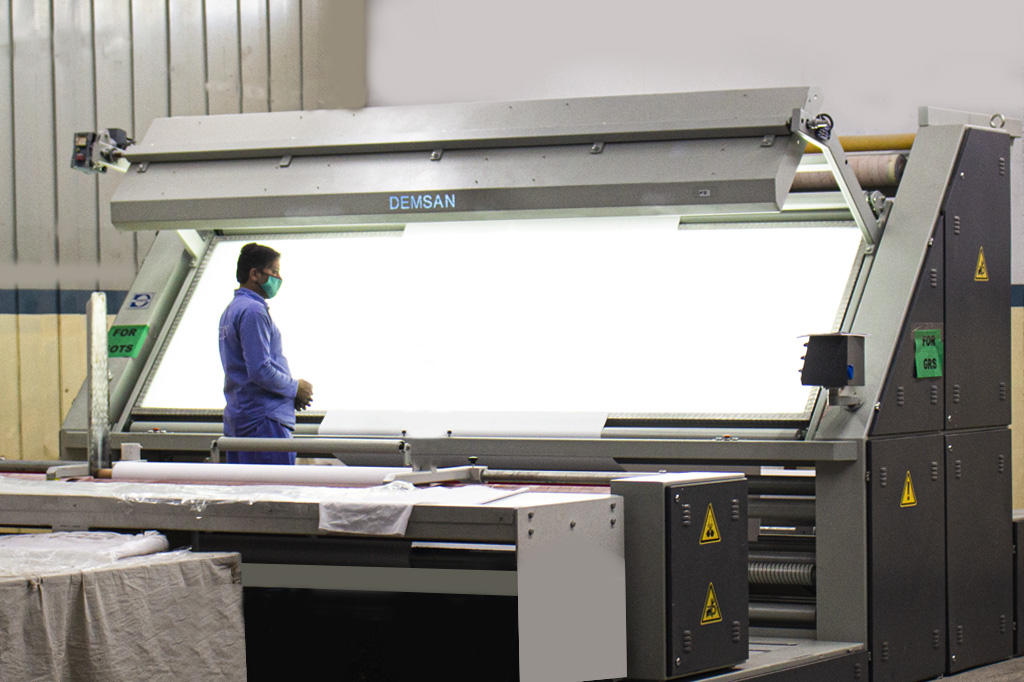 QUALITY ASSURANCE &
QUALITY CONTROL
Quality is one of our main ingredients for Be Be Jan Pakistan Limited's unbelievable success in the last many years. A highly qualified, professional, and QA engineer team productively contributes to the quality of Be Be Jan Pakistan Limited's products. We have a streak that we not only satisfy but exceed our customers' requirements worldwide from multinational purchasing firms to supermarket chains. Following are the points which we consider to perform effectively:
Our global Quality Assurance System is constantly improving.
Check, review and evaluate our supply chain performance strictly.
Our technology, systems, procedures, and machinery are periodically reviewed and updated to meet ever-changing demands for quality and costs.
Ensure that each of our products produced for every customer is reliable, durable, and quality.
OUR EFFECTIVE QUALITY CONTROL SYSTEM
At Be Be Jan Pakistan Limited, we are glad to have a comprehensive in-line system for quality and process control as well as a quality check of finished products. Be Be Jan Pakistan Limited has the region's most advanced QC systems. QC technicians are well-established here to assess all the innovations and developments.
OUR QUALITY ASSURANCE DEPARTMENT DIVISIONS

OUR MODERN QUALITY CONTROL LAB
All Be Be Jan Pakistan Limited divisions are equipped with the latest and advanced Quality Control Labs that ensure the quality and reliability of every product. The use of cutting-edge precision research instruments and new equipment ensures that customer specifications are met.
QUALITY PARAMETERS