WELCOME TO BE BE JAN PAKISTAN
MODERN TECHNOLOGY BASED WEAVING DIVISION IN PAKISTAN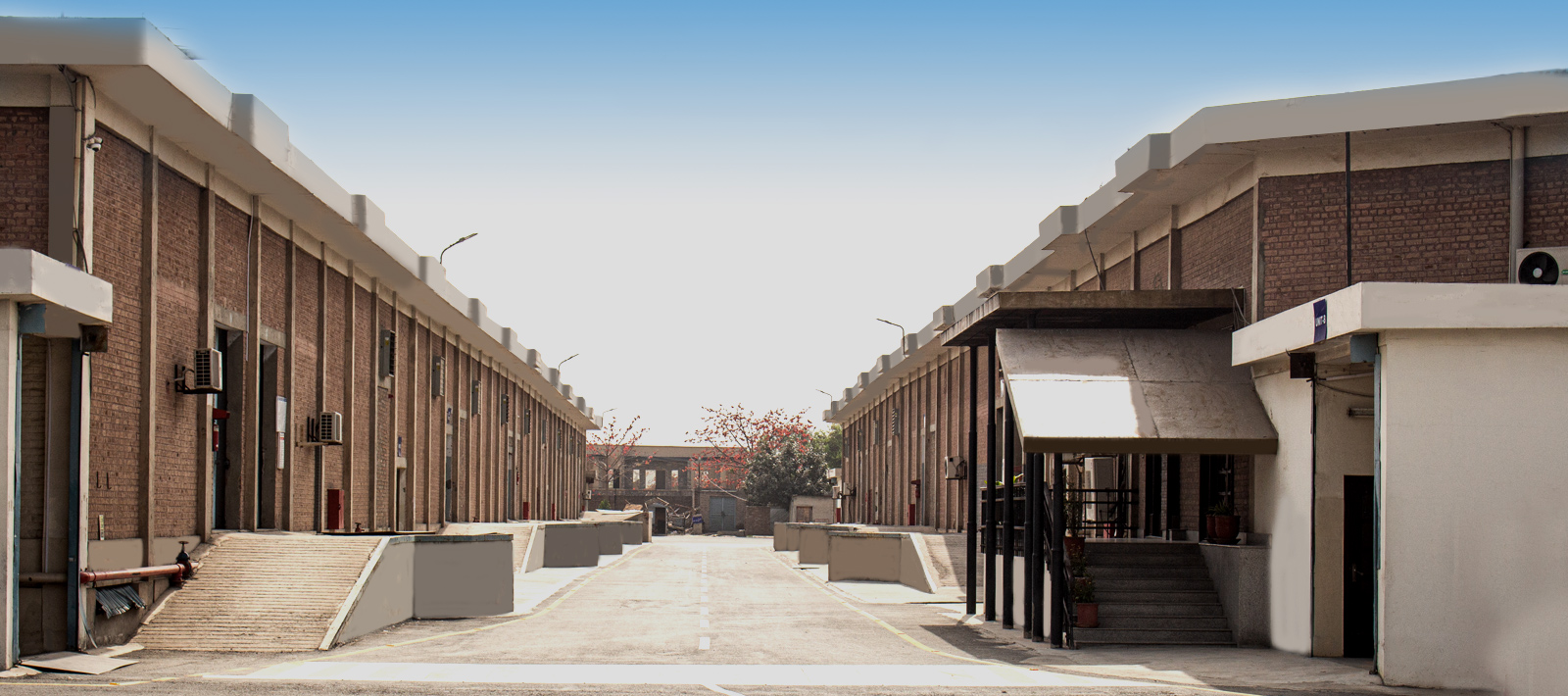 STATE OF THE ART STITCHING DIVISION IN PAKISTAN
Be Be Jan is one of the leading textile manufacturers and exporters in Pakistan with the founder's international vision and forward-looking business approach.
We have wide-ranging capabilities across diverse categories of products such as hospitality textiles, home textiles. and apparel.
OUR VISION
To establish a dynamic enterprise that creates value for our customers while achieving manufacturing excellence.
0
Meter
WEAVING DIVISION CAPACITY/MONTH
OUR VALUES
Respect for the Individual, Team Work & Integrity with Commitment.

COST EFFECTIVE

IT INTEGRATION

SUPPLY CHAIN

RESEARCH & DEVELOPMENT
SUSTAINABILITY

BENCHMARKING

QUALITY

SOCIAL
WE ARE HERE TO MANAGE BULK ORDERS!
RESEARCH & DEVELOPMENT IS OUR KEY TO SUCCESS
Be Be Jan has a leading R&D Department at the Regional and National level where we examine and innovate the fabric.
SUSTAINABILITY
Our sustainability approach focuses on achieving more with optimum use of resources. We believe that sustainability leads to long-term business success, and provides a benchmark to be a responsible player in the manufacturing industry. The essence of sustainability at Be Be Jan Pakistan Limited is translated by three P's: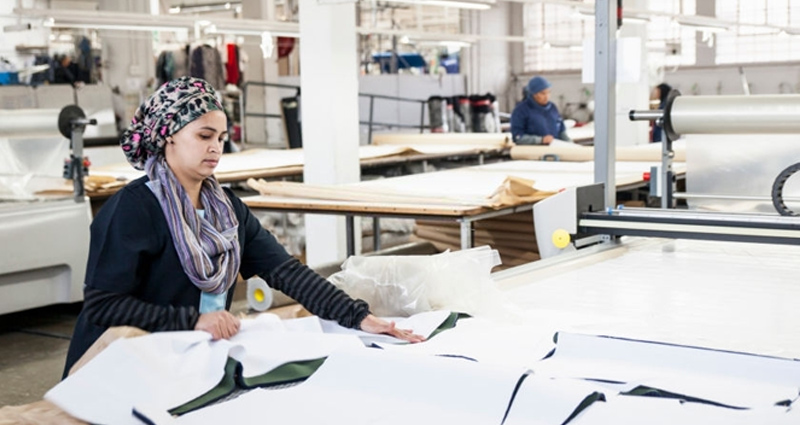 PEOPLE
PLANET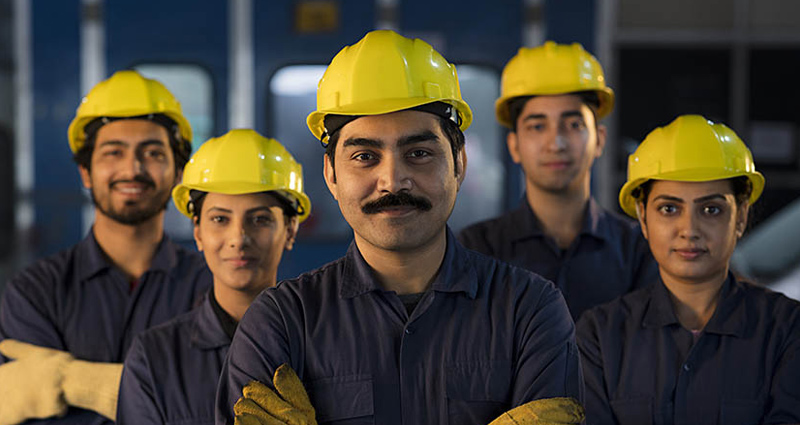 PROSPERITY