We are industry leaders in the production of apparel items ranging from the most simple to the most fashionable.
STATE OF THE ART SEWING UNIT IN PAKISTAN
Be Be Jan has become a go-to textile manufacturer for the world's top brands and Fortune 500 companies.
MODERN TECHNOLOGY BASED WEAVING UNIT IN PAKISTAN
We are equipped with 140 PiCANOL Omni Plus Air Jet Weaving Machines.
WORKPLACE AUTOMATION IS EVERYWHERE!
Be Be Jan Pakistan believes in the value of workplace diversity, as it fosters creativity and efficiency.
DIVERSIFIED WORKFORCE TO PRODUCE EXTRAORDINARY RESULTS
Be Be Jan is one of the leading textile manufacturers and exporter in Pakistan with the founder's international vision and forward-looking business approach.
We have wide-ranging capabilities across diverse categories of products such as medical textiles, hospitality textiles, home textiles. and apparel.
To established a dynamic enterprise that creates value for our customers while achieving manufacturing excellence.
0
Meter
WEAVING UNIT CAPACITY/MONTH
WE ARE HERE TO MANAGE BULK ORDERS!
CORE COMPETENCIES
Respect for the individual, integrity, speed, simplicity, self-assuredness, and a 100% commitment, Our values are our pride.

COST EFFECTIVE

IT INTEGRATION

SUPPLY CHAIN

RESEARCH & DEVELOPMENT
SUSTAINABILITY

BENCHMARKING

QUALITY

SOCIAL
RESEARCH & DEVELOPMENT IS OUR KEY TO SUCCESS
Be Be Jan has a leading R&D Department at the Regional and National level where we examine and innovate the fabric.
SUSTAINABILITY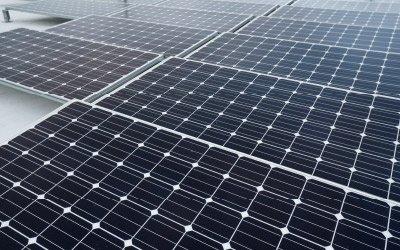 SOLAR ENERGY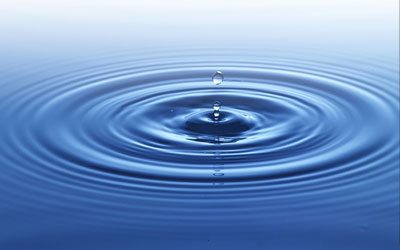 WATER MANAGEMENT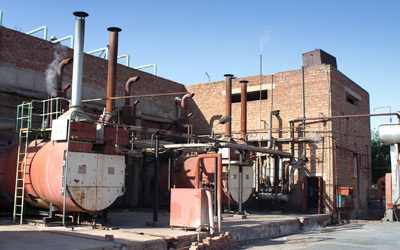 WASTE HEAT RECOVERY BOILER
USING OF LED LIGHTS