HOME TEXTILE
Be Be Jan Pakistan Limited is enjoying the position as one of Pakistan's icons of the textile industry with huge capacity in vertically integrated manufacturing facilities, covering all textile operations necessary to produce high-quality hospitality, healthcare, and home textile products for the world-renowned brands across the globe.
By integrating new technology solutions and expanding the manufacturing circle in time, we believe in quality to encounter production challenges. We are equipped to meet modern sewing requirements with state-of-the-art stitching machines and highly qualified labor. The machines are single-needle auto trimmer machines, Baratta, Flatlock, 5-thread overlock, 4-thread overlock, and Special Kansai, etc.

WHY CHOOSE US

MODERN
MACHINERY
We have state-of-the-art equipment that operates on cutting-edge technology, all of which is overseen by qualified professionals.

HIGH QUALITY
FABRIC
We choose and use the highest quality fabric for the production of our hospitality and healthcare products.

QUALITY
CONTROL
Our quality control department is well-equipped with advanced testing equipment and is overseen by experienced QC personnel.
CORE
COMPETENCIES
We believe in continuous improvement and gaining a competitive advantage that persists.
OUR PRODUCT'S RANGE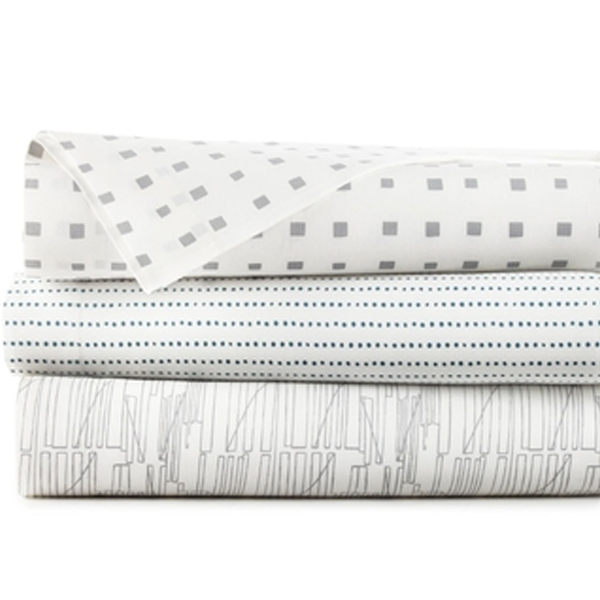 Printed Sheet Sets
Curtains & Panel Pairs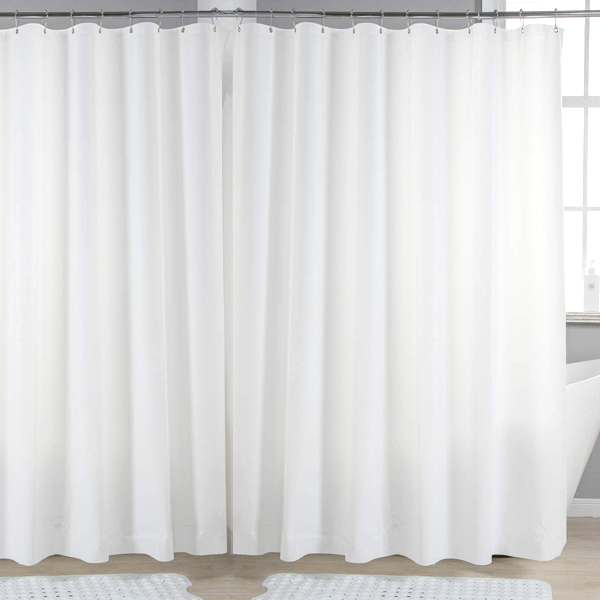 Shower Curtains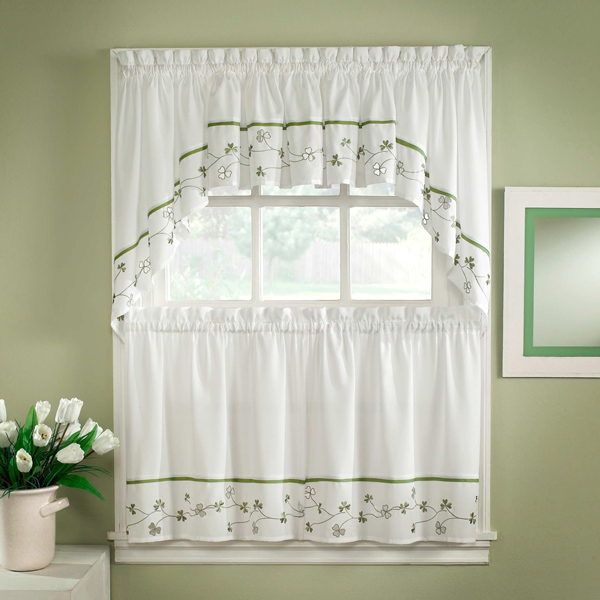 Tier & Swag Set
Bed in a Bag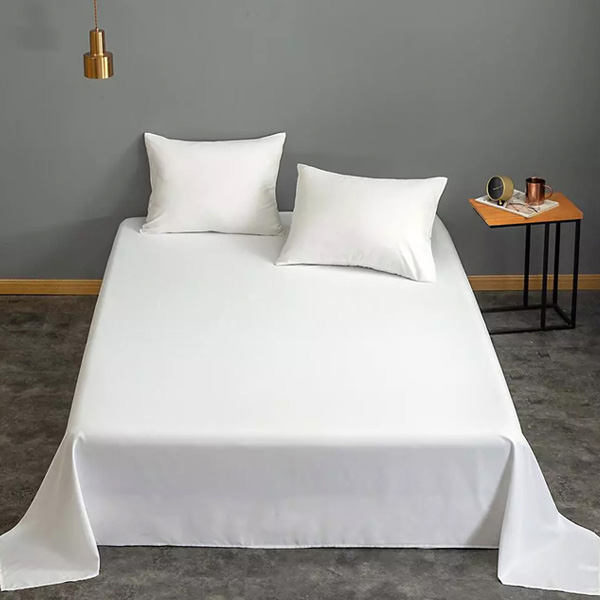 Flat Sheets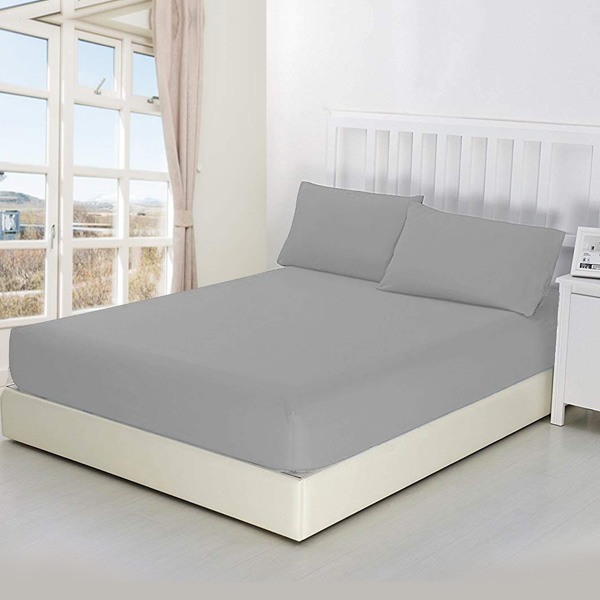 Fitted Sheets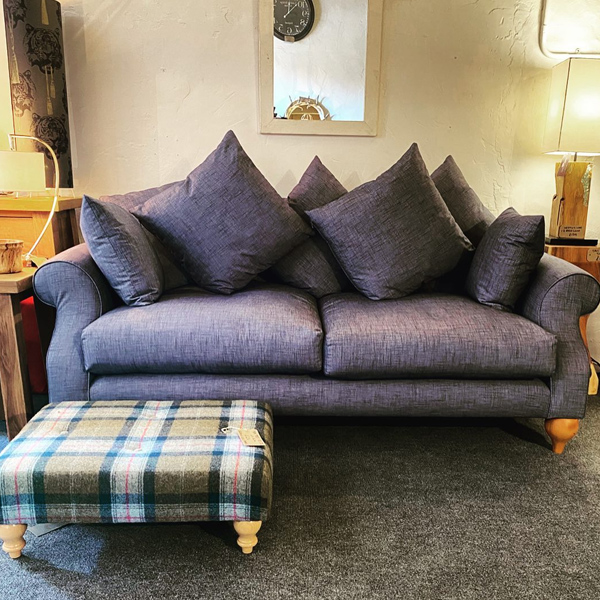 Upholstery Range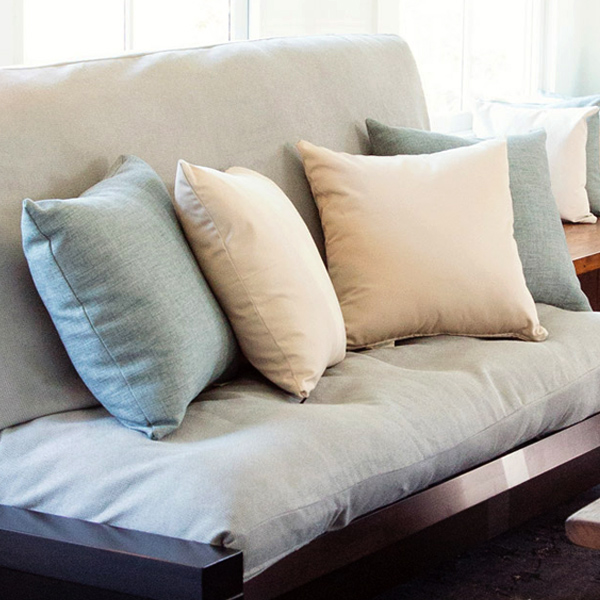 Futon Covers
Pillow Ticks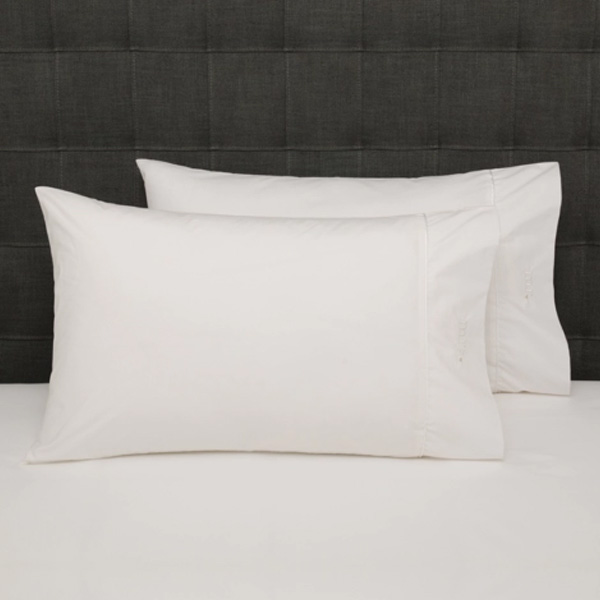 Pillow Cases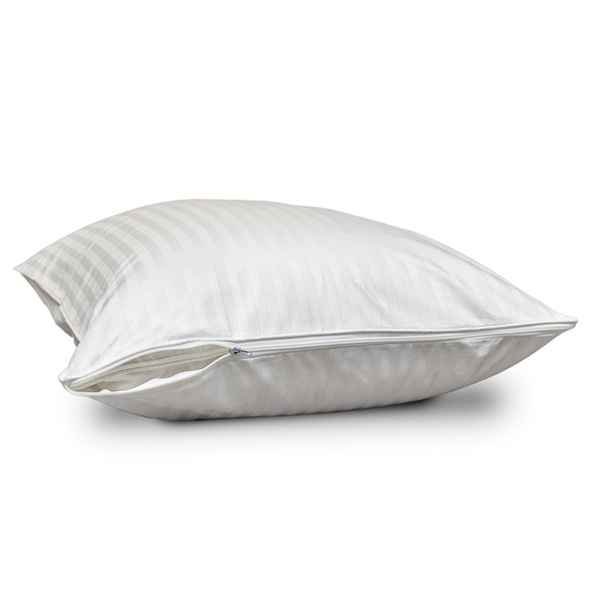 Pillow Protectors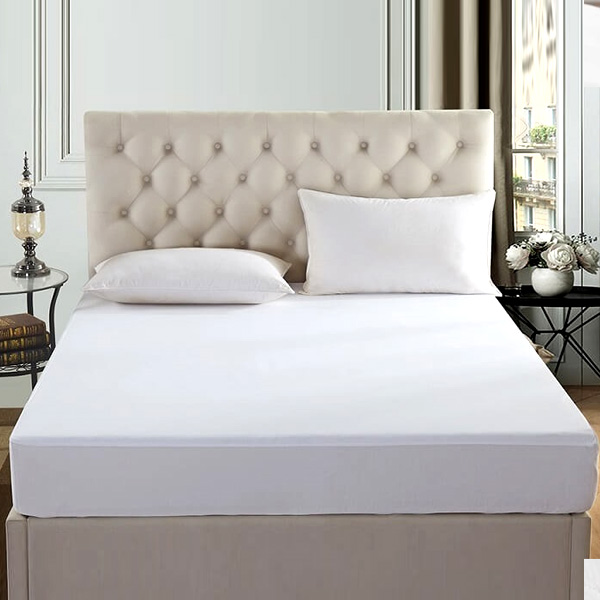 Mattress Protector
Bed Skirts
Duvet Covers
Napkins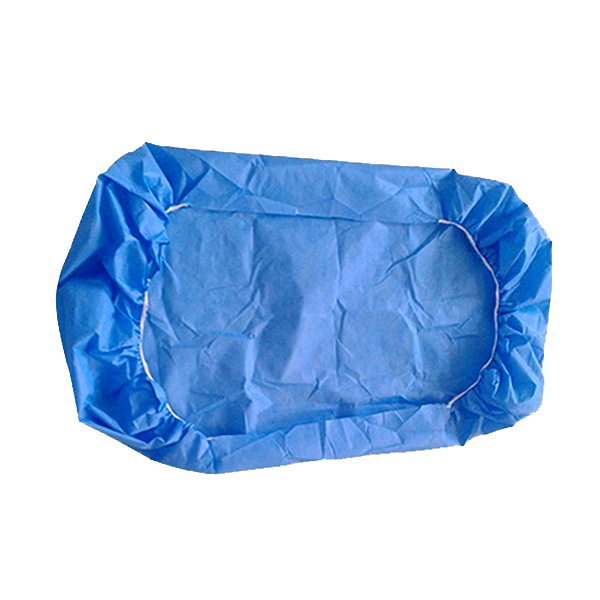 Cap Sheets for Hospitals
Patient Gowns
Scrub Suits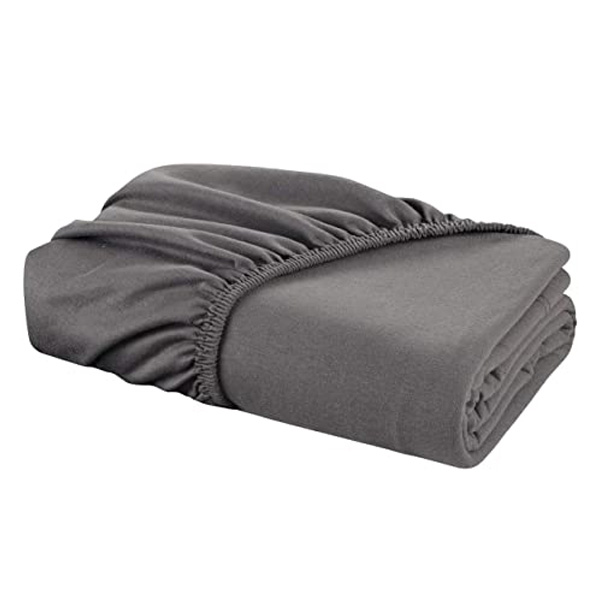 Knitted Jersey Fitted Sheets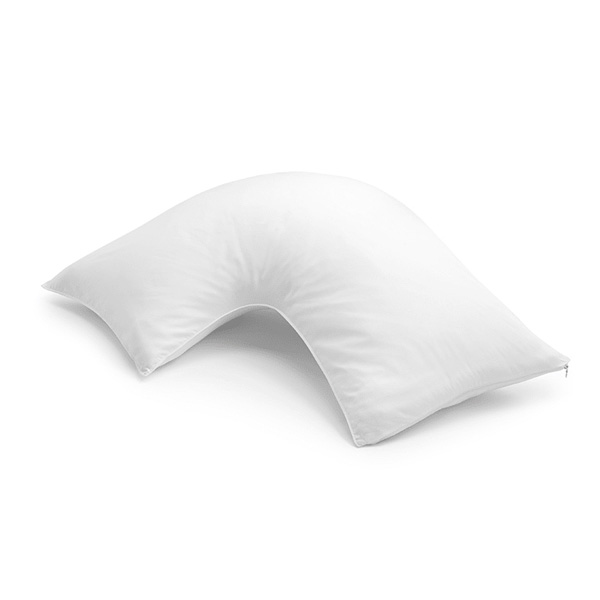 L-Shaped or Boomerang Shaped Pillow Shells
O-Shaped, Pregnancy Pillows
Printed Sheet Sets

Curtains & Panel Pairs

Shower Curtains

Tier & Swag Set

Bed in a Bag

Flat Sheets

Fitted Sheets

Upholstery Range

Futon Covers

Pillow Ticks

Pillow Cases

Pillow Protectors

Mattress Protector

Bed Skirts

Duvet Covers

Napkins

Cap Sheets for Hospitals

Patient Gowns

Scrub Suits

Knitted Jersey Fitted Sheets

L-Shaped or Boomerang Shaped Pillow Shells

O-Shaped, Pregnancy Pillows