APPAREL
Be Be Jan Pakistan Limited is more committed, resourceful, and innovative. We have the ambition, creativity, and know-how to bring your apparel ideas to life and keep your brand competitive. Our products improve efficiency contributes to a unique understanding of the apparel industry's most challenging perspectives.
We are a reputable manufacturer and exporter of high-quality apparel and uniforms for companies, organizations, and institutions, with a product line that includes trousers, BIB (BI Pants), HI-VIS Garments, Coverall, Vests, Aprons, Chef Jackets, Doctor Coats and gowns, Patient Gowns, Chef Coats, and more.
The capacity of Be Be Jan Pakistan Limited to comprehend our clients' various needs, types, cultures, and policies is invaluable. After many years in the industry, we understand that your employees' apparel is about more than just functionality; it's also about inspiration, image, and pride. Our clients know they can rely on us to produce world-class products with the best possible return on investment.
We have won the loyalty of highly regarded companies that depend on us to fulfill their unique goals and meet all of their employees' apparel needs over the years.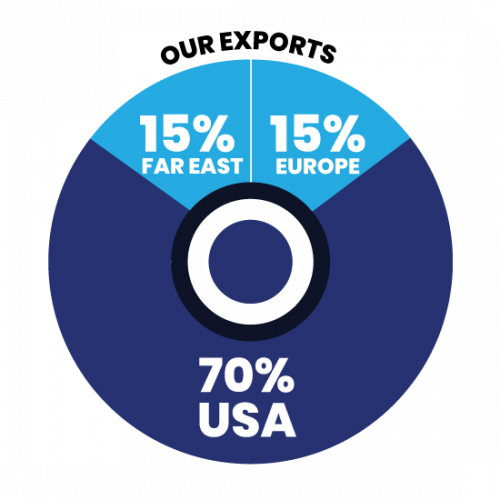 OUR CAPABILITY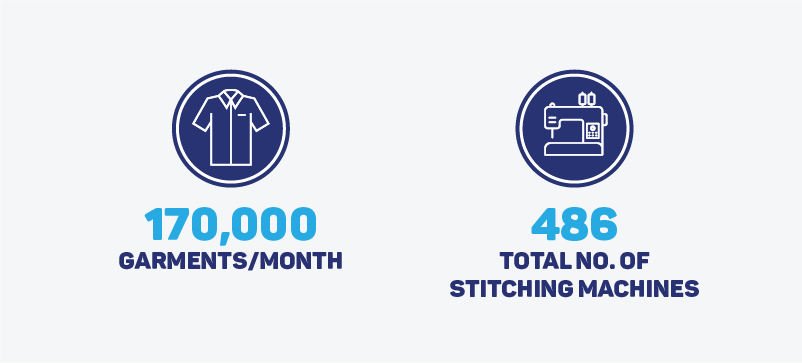 WHY CHOOSE US

OUR PERFORMANCE IS BASED ON OUR UNIQUE WORK-FLOW

OUR PRODUCT'S RANGE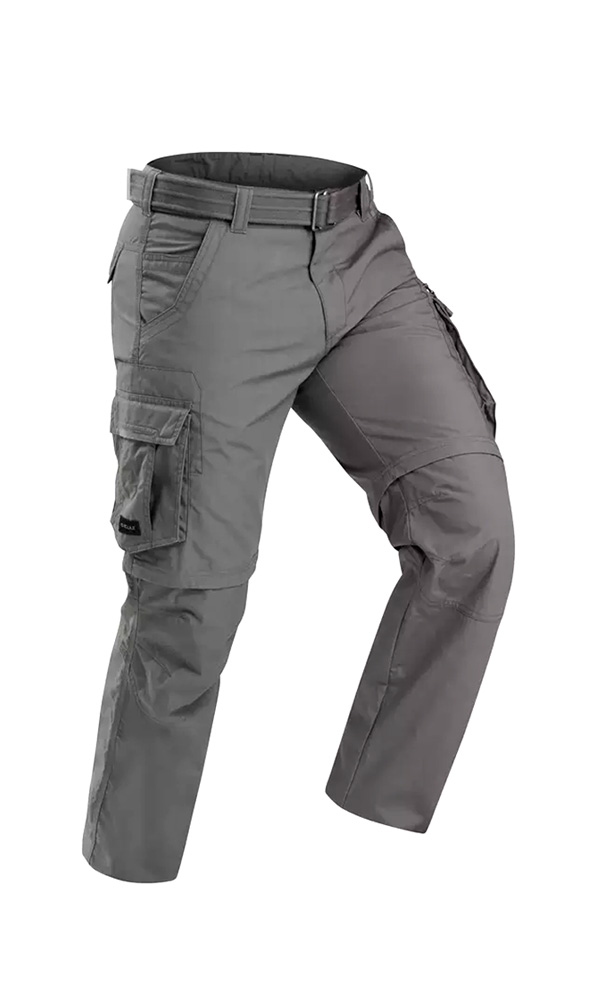 Trousers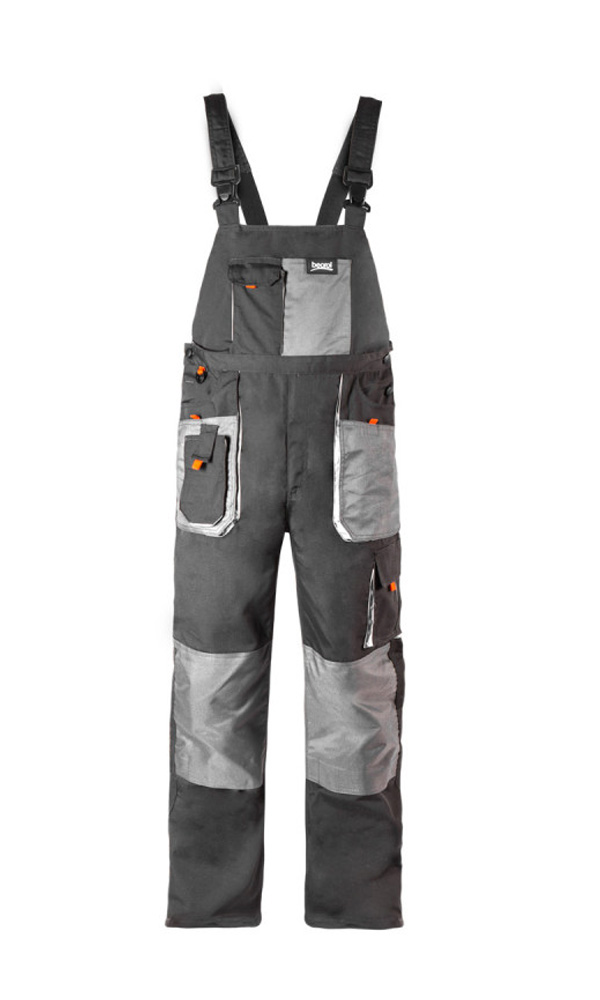 BIB ( BI Pants)
Hi – Vis Garments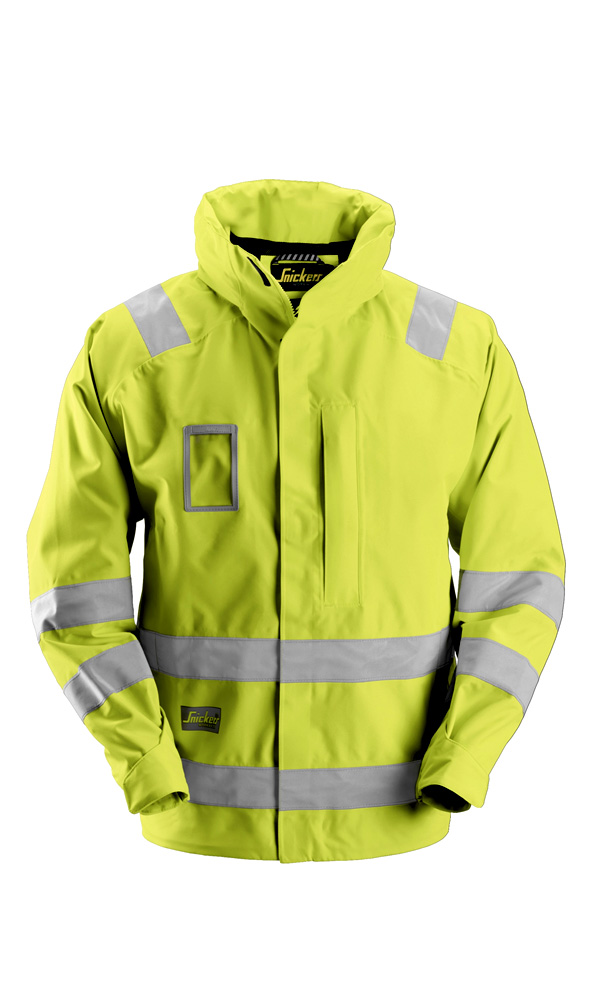 Jackets
Coverall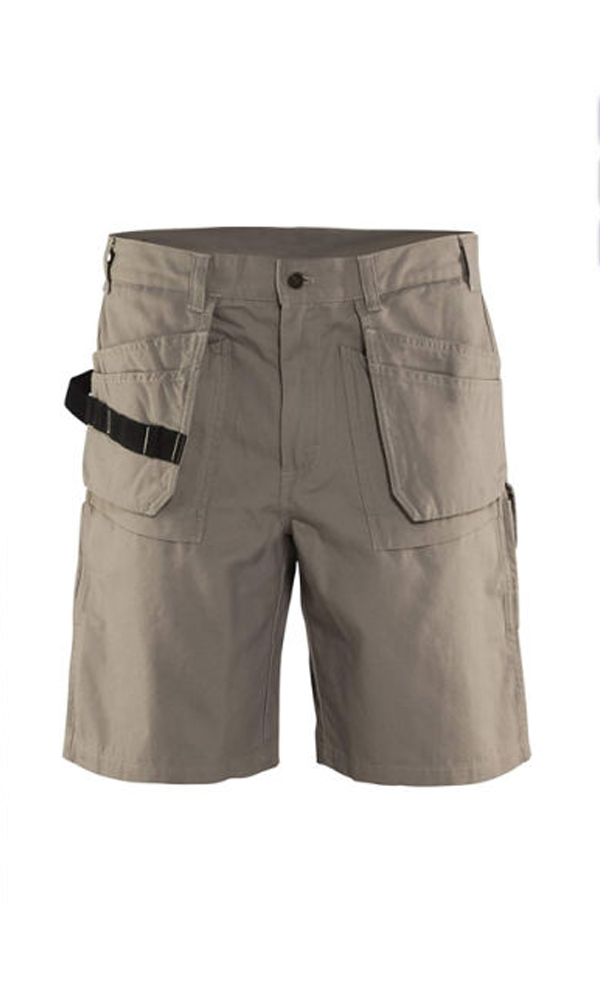 Shorts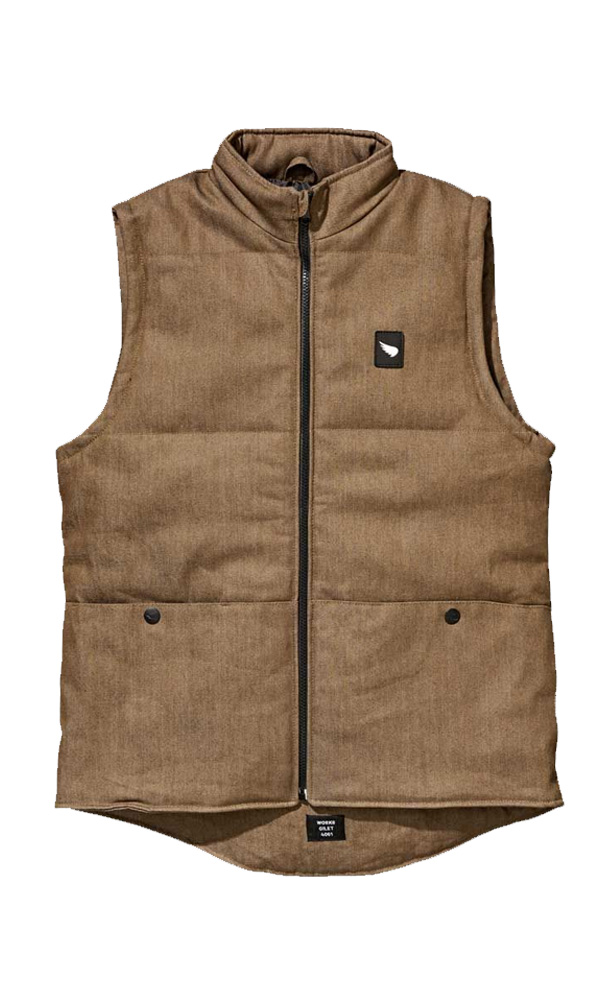 Vests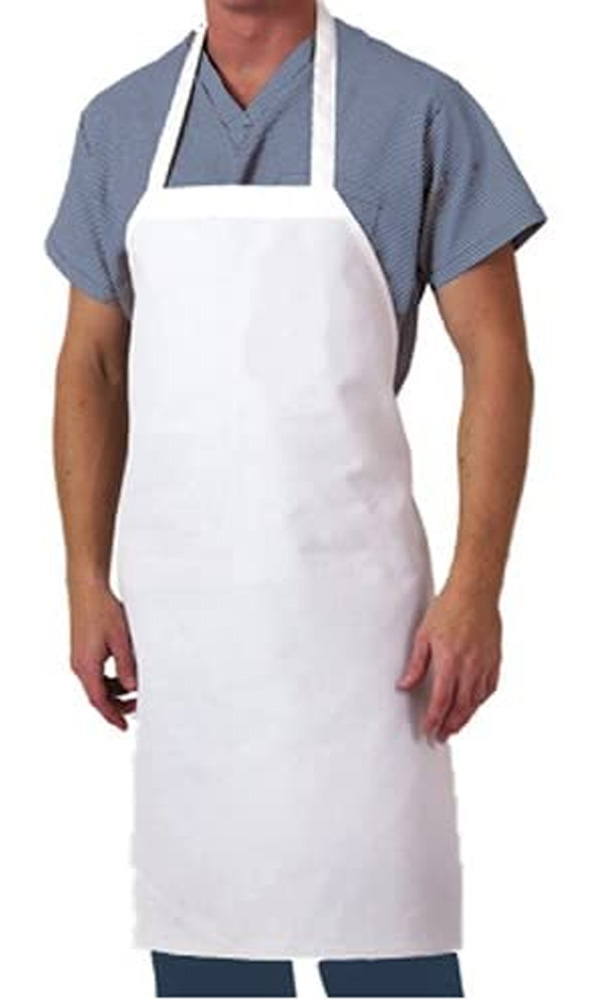 Kitchen Aprons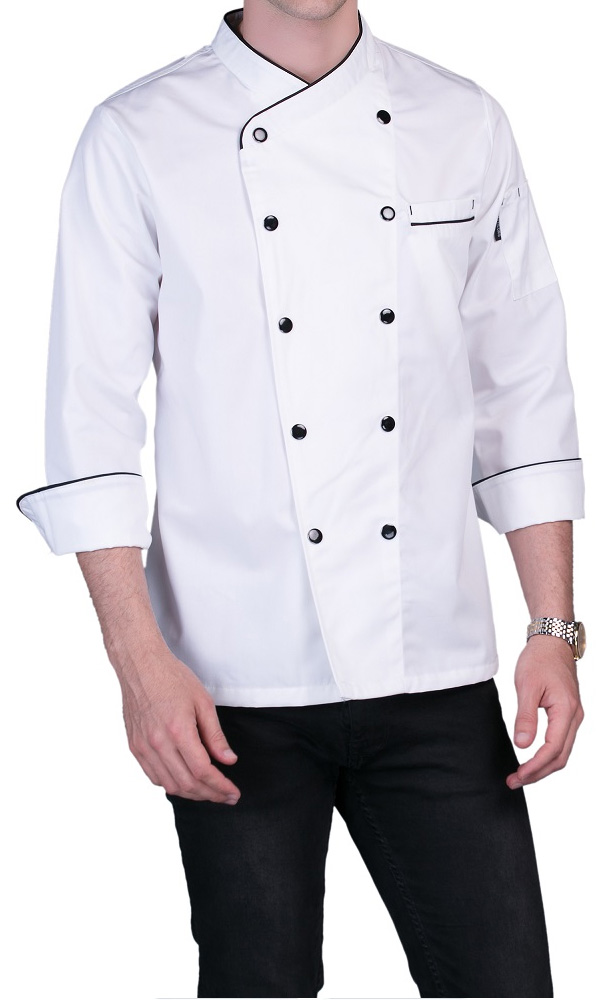 Chef Jackets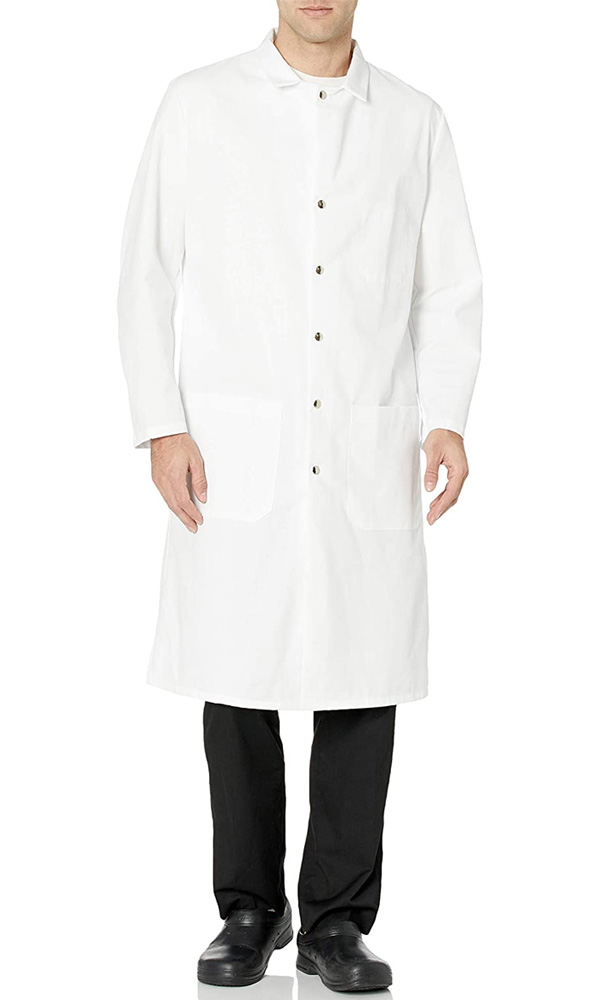 Butcher Coat
Butcher Apron
Coveralls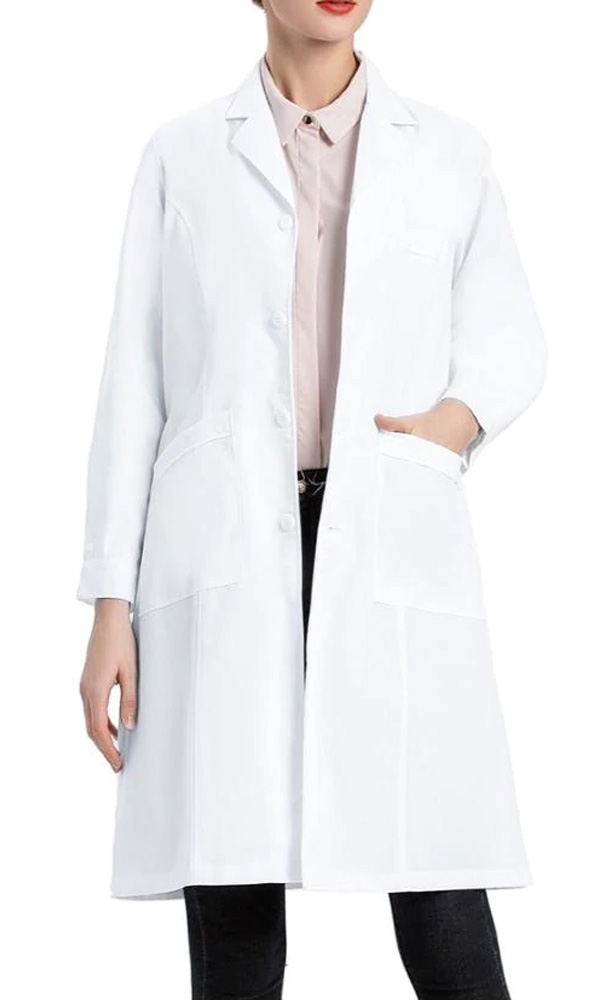 Doctor Coat and Gowns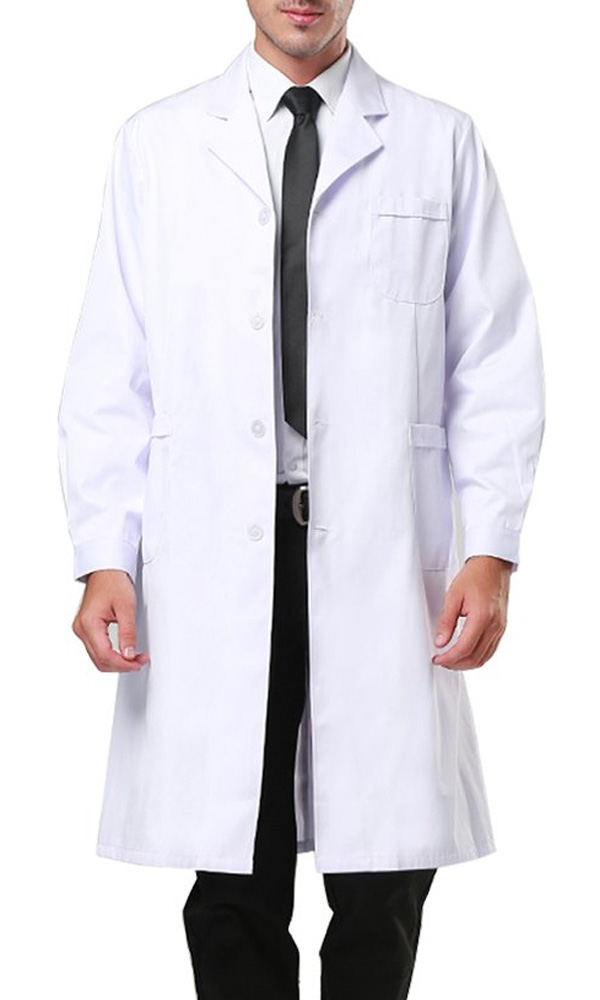 Resident Coat
Lab Coat
Scrub Suit
Sanitation Pajama Suit
Patient Gown
Lab Coat